AIA Double Trio Tea Party Challenge at Atmosphere 360
Be Part of the Next Generation Leader Community now!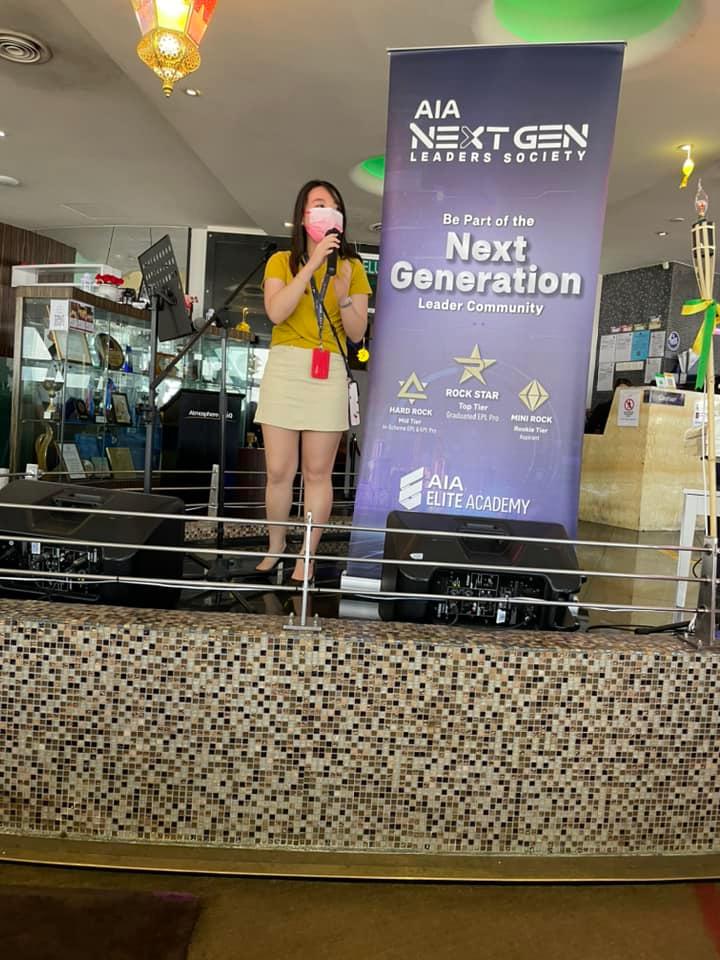 Having Hybrid Monday Morning Meeting with our Head of Human Resource!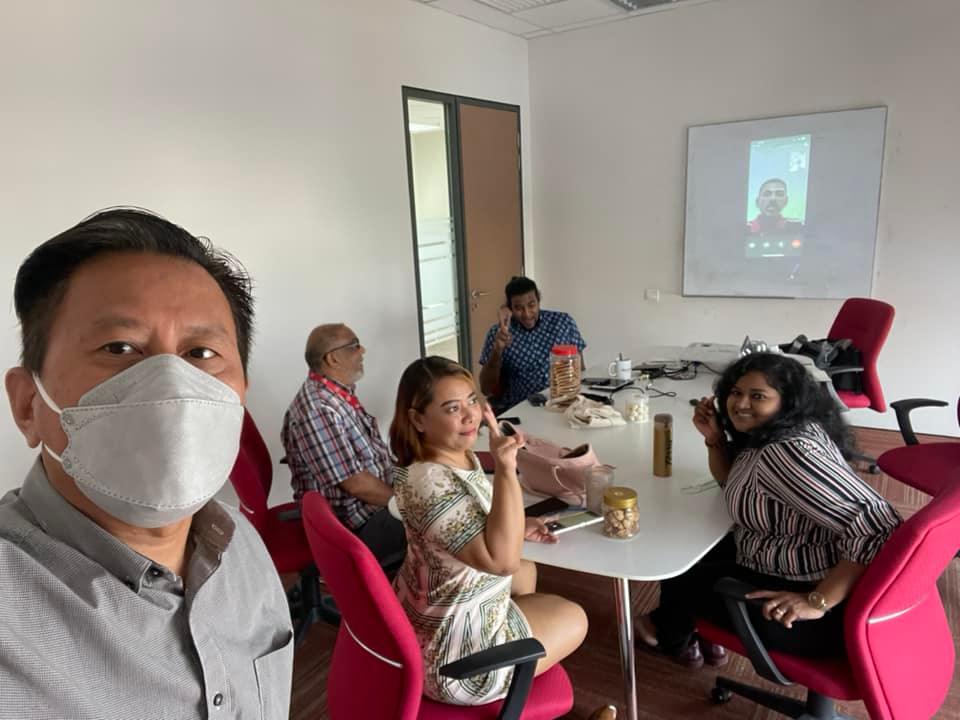 RHB Mortgage Loan Training & APAM PRS Training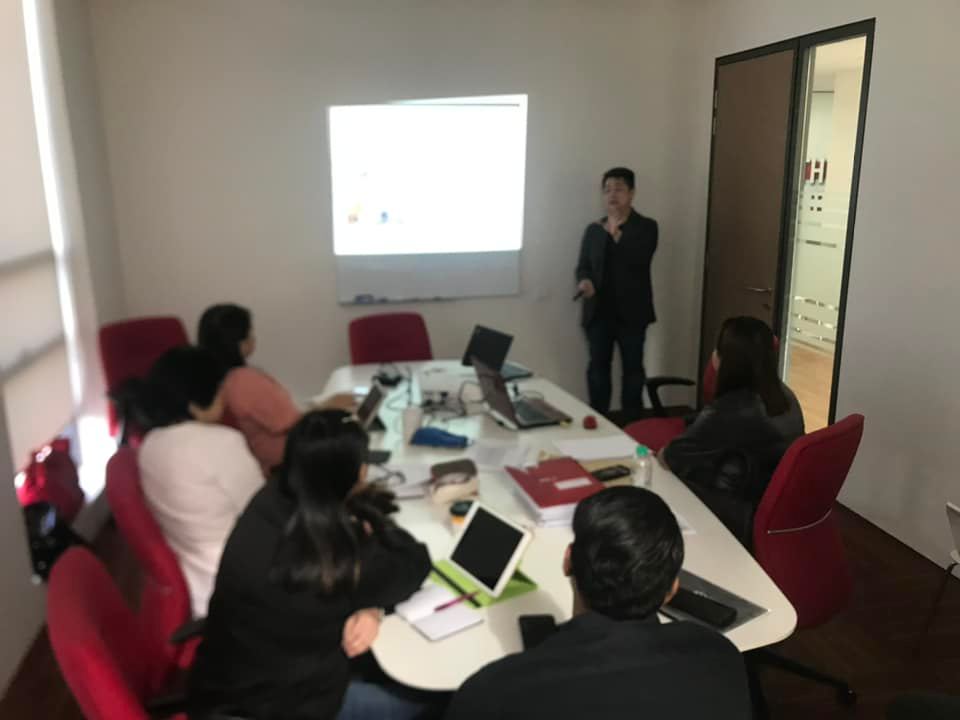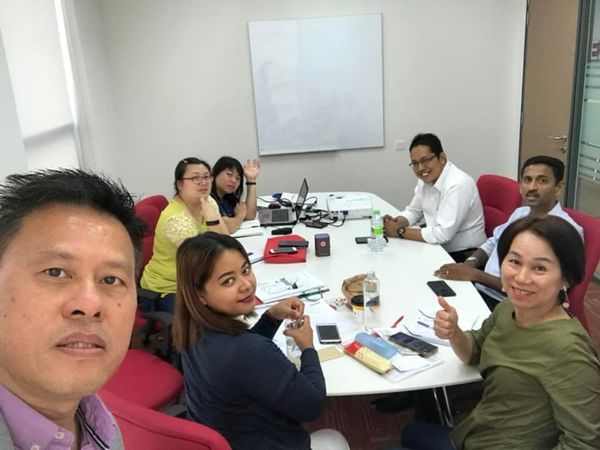 April Winner Group: Charlie Angel
May 2nd Week Pairing Contest Winner : Sofi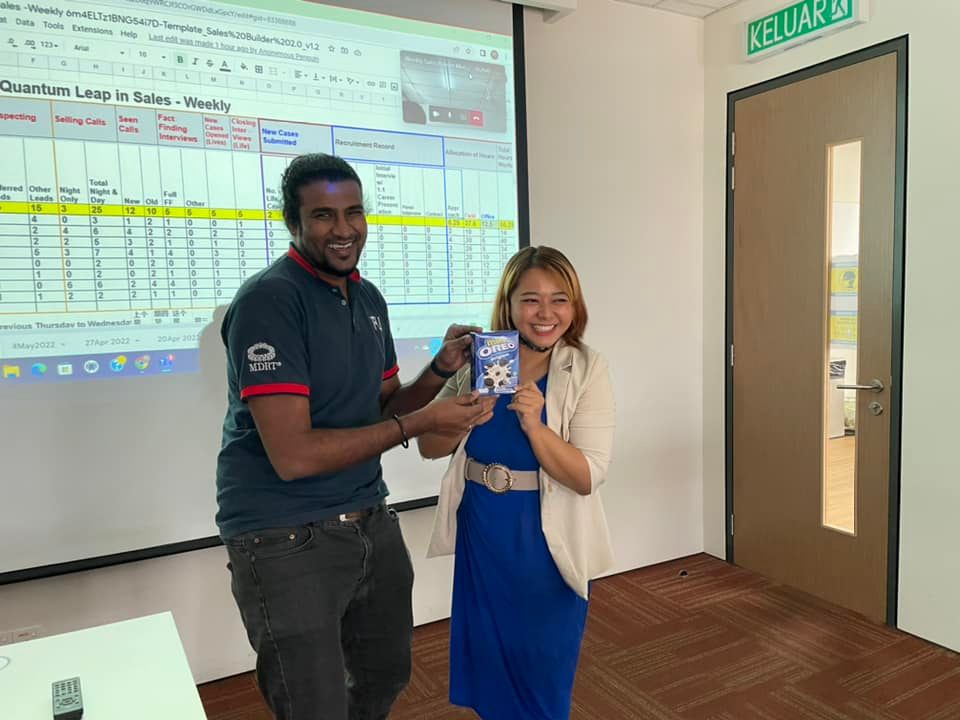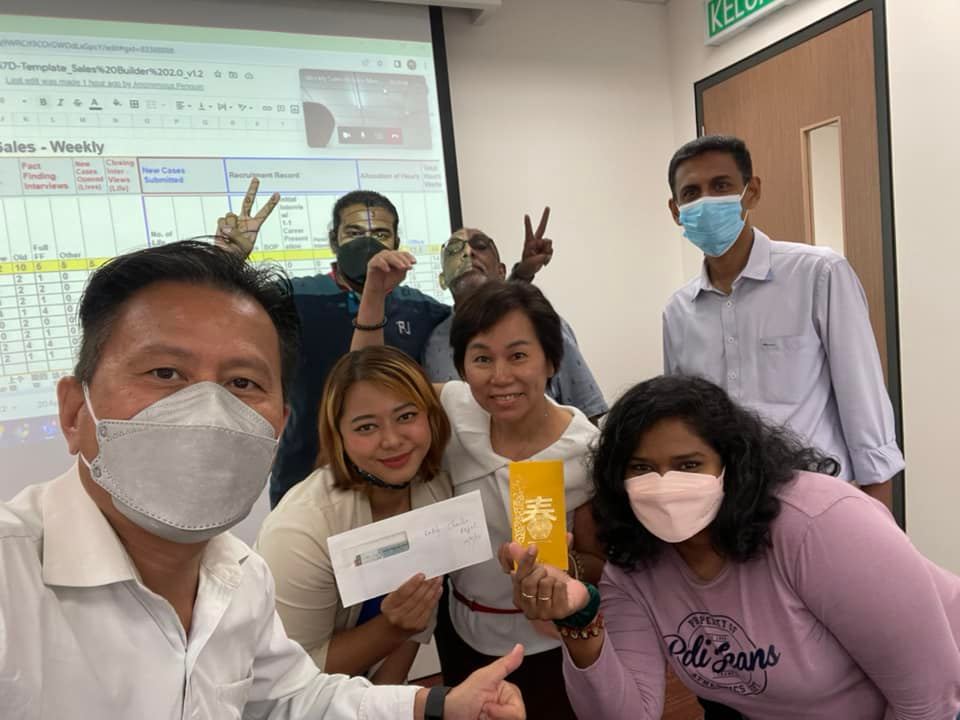 Having 1st SB Meeting after RAYA 2022!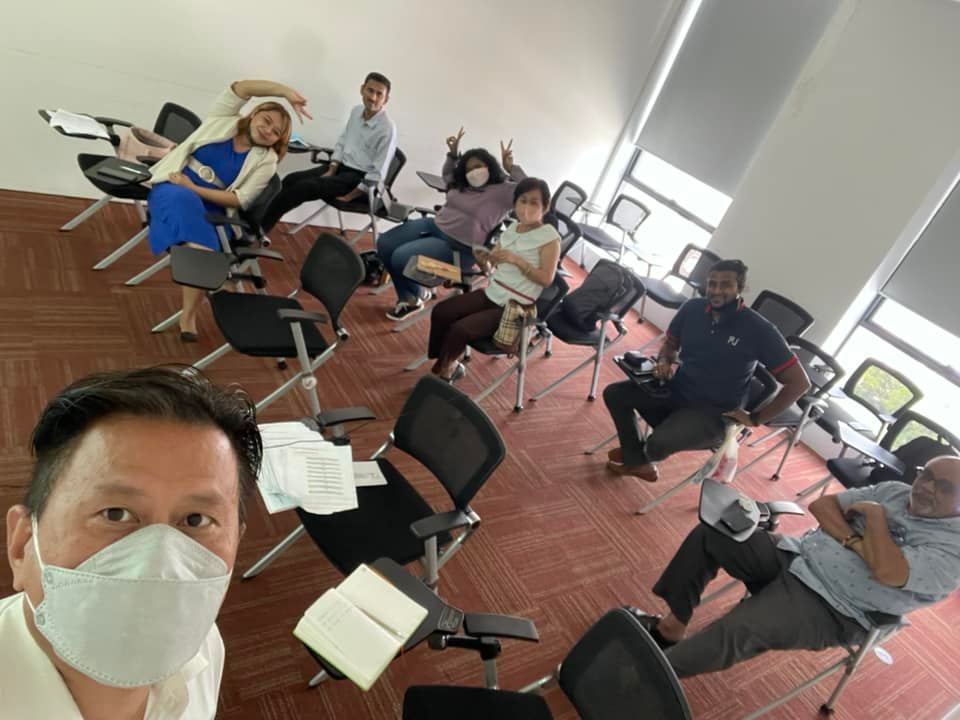 Short Snippet from Previous Meeting
Appreciation Lunch with Champion Group
2022 Q1 Champion – having Appreciation Lunch at JR Square.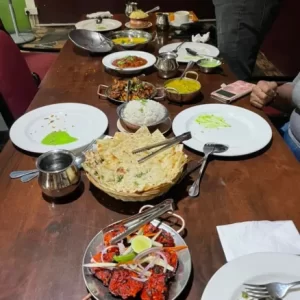 Best Group of 1st Quarter 2022
2022 1st Quarter Champion Group (Cash Award)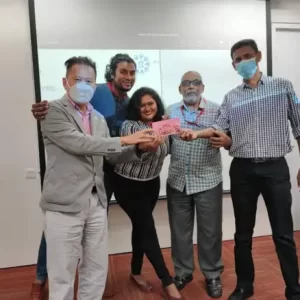 How To Achieve Any Goal In 100 Days Or Less | Gary Ryan Blair